Below you can find some basic information about e-commerce and shopping ads. You can always contact us for all kinds of issues that come to mind. We are happy to answer your questions.
What are Google Shopping Ads (Product Listing)?
A Google Shopping Ad is a unique ad format. It allows you to add pictures, prices, promotional messages and the store name without creating unique ads for each product. This type of advertising can only be used on shopping sites.
Where do Google Shopping Ads appear?
Google Shopping Ads will appear at the search tab at the Shopping results. Sample search results are below.
What are the advantages of Google Shopping Ads?
Google Shopping ads are displayed at search results pages on a very prestigious area. Moreover, the products are displayed with a visual and a price. Google Shopping Ads' sales conversion ratio is 6 times more than other types of advertising.
How are Google Shopping ads charged?
Google Shopping Ads are a type of AdWords ad and are priced the same; as cost per visitor. Since it is a new type of advertising that requires expertise, the return on investment is higher.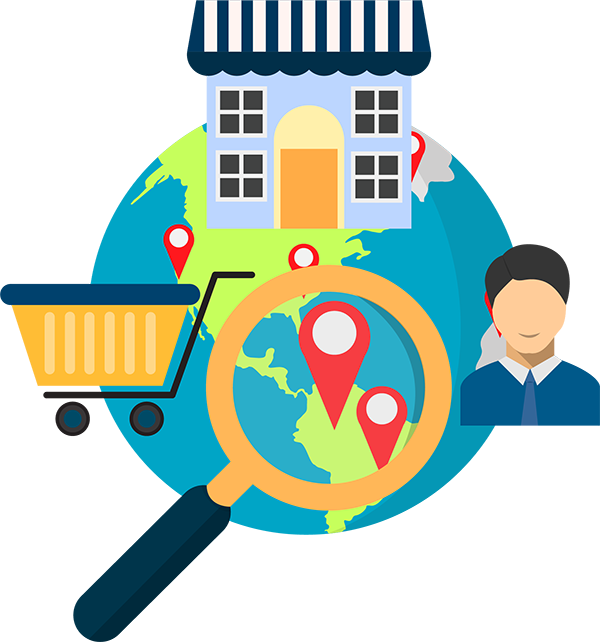 How do I take advantage of Google Shopping ads?
There are some technical requirements for this type of advertising. You can contact us for more information. Our expert team will help you with everything including regulations.
Google Shopping Ads Apply Form