Our Expertise in Intrastat Reporting
At Digizoom, we harness our deep understanding of Intrastat reporting to deliver a seamless, end-to-end solution. We know that every EU country has unique requirements and we have the expertise to navigate these intricacies. With our help, your business can ensure compliance and capitalize on the strategic insights offered by your data.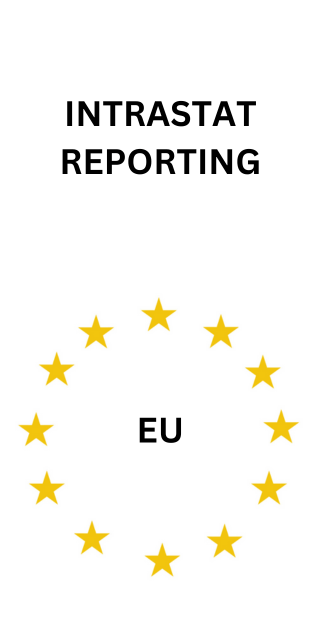 Our services include:
Comprehensive Review
: A full assessment of your existing reporting processes to spot improvement opportunities and potential compliance issues.
Data Collection and Validation
: Assistance with accurate data collection and validation, an integral part of the reporting process.
Report Preparation and Submission
: Preparation of your Intrastat declarations following EU regulations, and handling the submission process, making the reports directly uploadable to government websites.
Audit Support
: Guidance and support during an Intrastat audit, making the process more manageable.
Continuous Monitoring and Updates
: Regular monitoring and updates of your reporting processes to accommodate changes in trade regulations or business structure.
Customized Solutions for Oracle Applications
With ready-to-use solutions for Oracle EBS and Oracle Fusion Cloud ERP, we streamline your Intrastat reporting even further. Our offerings integrate smoothly with your existing Oracle setup, ensuring a hassle-free experience while maximizing the utility of your ERP system. Ready to make Intrastat reporting simpler and more strategic? Contact Us to schedule a consultation.