Value-Added UAT Support for Oracle Implementations Projects
Our comprehensive UAT (User Acceptance Test) support services are designed to ensure a seamless and successful implementation of Oracle Cloud Applications and Oracle E-Business Suite. We go beyond standard testing procedures and provide value-added solutions to enhance your UAT process. Here are the key services we offer:
Let's Test Together
Our approach is focused on delivering value and maximizing the effectiveness of your UAT process. By leveraging our expertise and experience, you can achieve a robust and reliable Oracle Cloud Applications or Oracle E-Business Suite implementation.
Review and Analysis:
Thoroughly review design documents to ensure alignment with your requirements
Analyze your requirement documents to identify any gaps or areas of improvement.
Test Script Creation:
Assist in creating comprehensive test scripts tailored to your specific business processes.
Develop performance test scripts to evaluate system performance under various scenarios.
Design integration test scripts to validate seamless integration between different modules and applications.
Testing Execution and Facilitation:
Provide end-to-end support in executing UAT tests.
Offer test management services to streamline the testing process.
Regularly report on testing progress, ensuring transparency and effective communication.
Identify and report issues encountered during test execution, facilitating prompt resolution.
Follow up on fixes and deployments, ensuring a smooth testing experience.
Test Data Support:
Provide assistance in preparing and managing test data, ensuring realistic and representative scenarios..
Offer data cleansing services to optimize the quality and accuracy of your test data.
Support data load processes, enabling seamless data migration to the testing environment.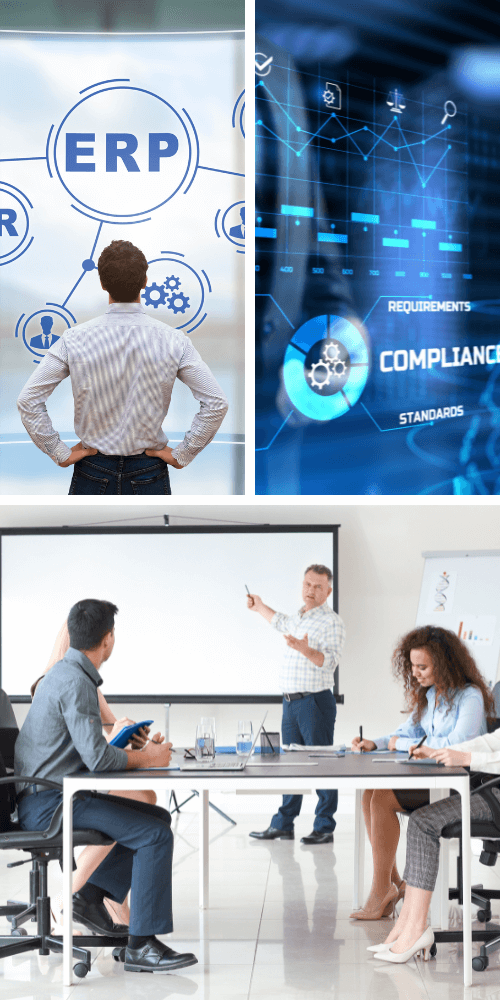 Would you like to test throughly?
Contact us today to learn more about our value-added UAT support services and how we can tailor them to meet your specific requirements. Let us help you streamline your UAT process and ensure a successful implementation of Oracle Cloud Applications or Oracle E-Business Suite.
Application Form
Want to know how we can help you deliver? Fill in the form below, and a ERP Implementation Expert will analyze your case and contact you.