What is GoBD?
The GoBD regulations in Germany set out the principles for the proper management and storage of books, records, and documents in electronic form, as well as for data access. These rules are crucial for businesses operating in Germany, as they dictate how to properly digitize accounting and tax documents in compliance with German law. Ensuring GoBD compliance is not only a legal requirement but also contributes to efficient and reliable business operations.
The Importance of GoBD Compliance
Effective compliance with GoBD regulations offers several benefits:
Legal Compliance: Failure to comply with GoBD can result in penalties, fines, and audit complications. Maintain your business operations in line with German regulations.
Operational Efficiency: When executed correctly, digital records management can significantly enhance operational efficiency.
Data Integrity and Security: GoBD principles provide a framework for maintaining the integrity and security of your business data.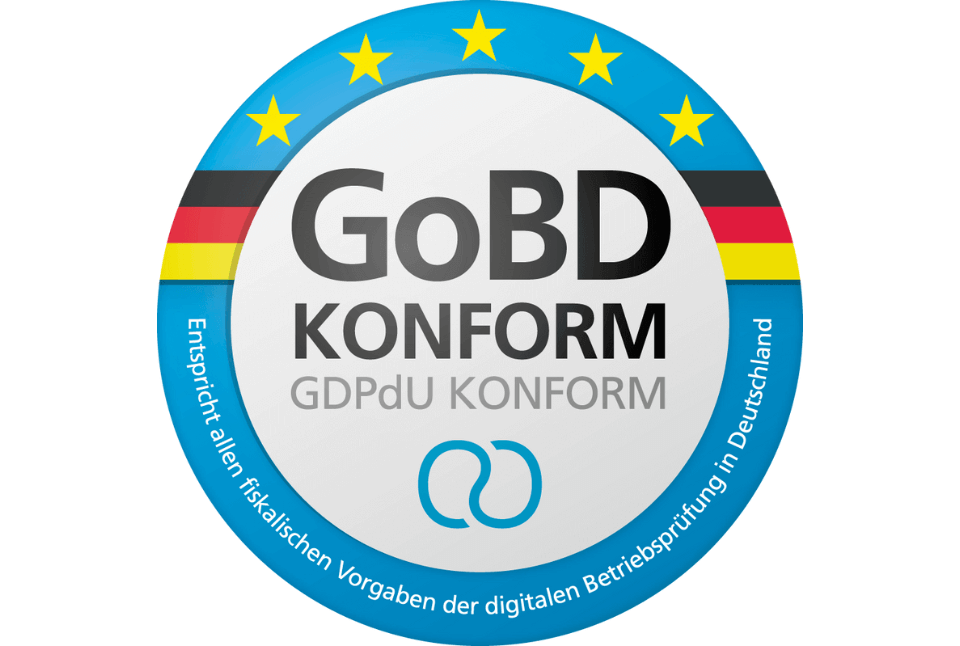 Our Expertise in GoBD Compliance
At Digizoom, we have a deep understanding of GoBD regulations and the nuances of compliance. We provide end-to-end solutions to ensure your business meets all German standards for digital record-keeping and data access. Our services include:
Comprehensive Review: A full review of your existing digital record-keeping processes to identify potential improvements and ensure compliance with GoBD principles.
Data Management and Validation: Assistance with digitizing, managing, and validating your business data in accordance with GoBD requirements.
Training and Support: We provide training and ongoing support to ensure your team understands and can effectively implement GoBD principles.
Audit Support: If your business undergoes an audit, we provide guidance and support to help you navigate the process effectively.
Continuous Monitoring and Updates: Regular monitoring and updates to ensure your processes remain compliant in the face of regulatory changes or shifts in your business structure.
Customized Solutions for Oracle Applications
Our ready-to-use solutions for Oracle EBS and Oracle Fusion Cloud ERP can streamline your journey to GoBD compliance. These solutions integrate seamlessly with your existing Oracle systems, ensuring a smooth transition and maximizing the potential of your ERP system. Ready to secure your GoBD compliance with ease and confidence? Contact Us to schedule a consultation.
Application Form
Want to know how we can help you deliver? Fill in the form below, and a ERP Implementation Expert will analyze your case and contact you.